---
Hill Slough Wildlife Area
---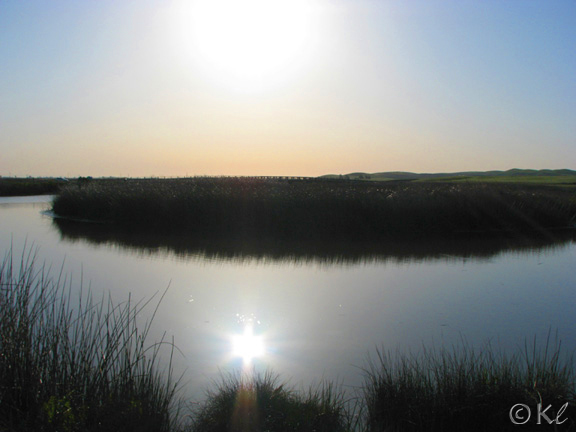 Morning at Hill Slough.
---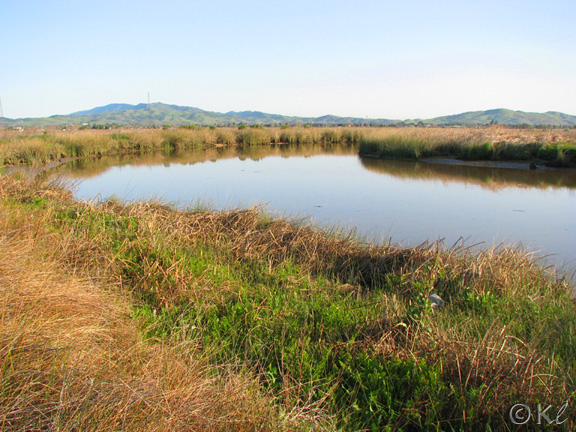 Hill Slough has a big horseshoe bend.
---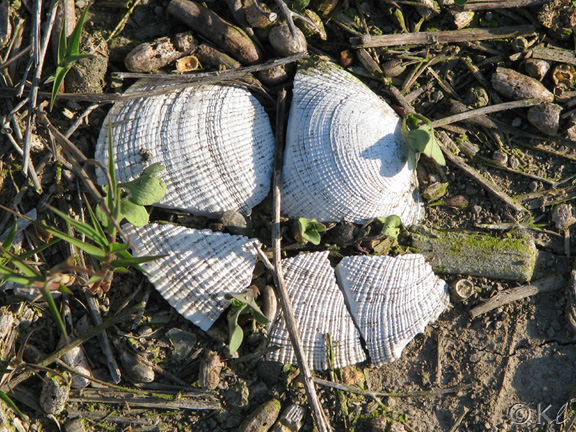 ---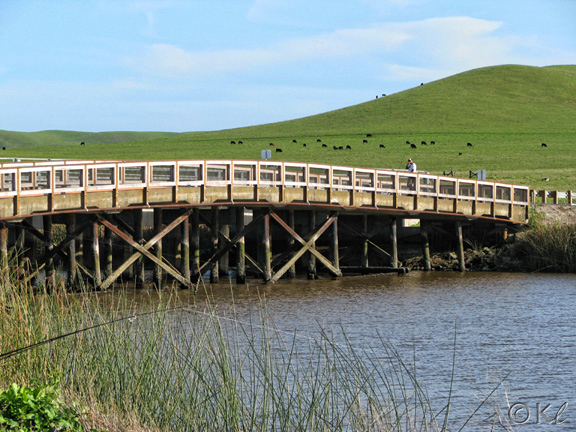 Hill Slough is right along Grizzly Island Road and has a fishing bridge to the side of the vehicle bridge.
---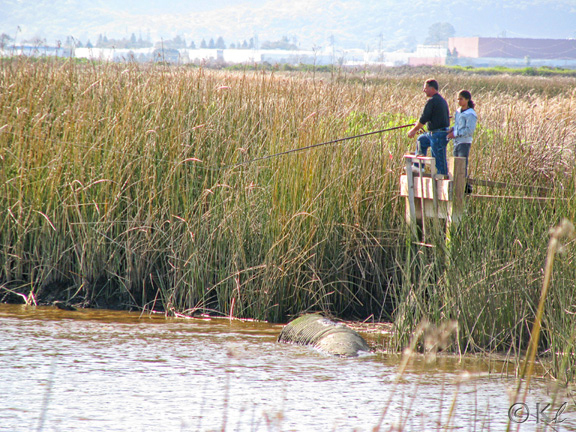 The slough is a popular fishing hole.
---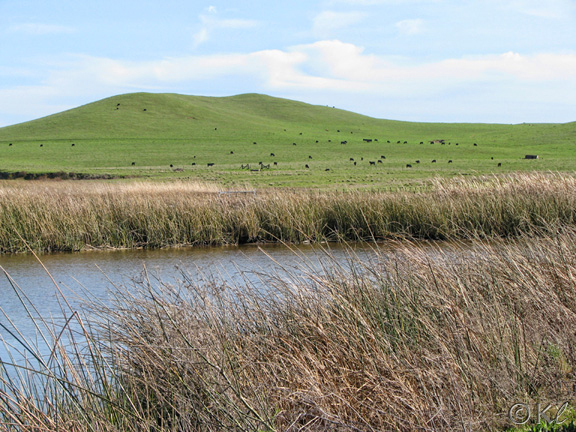 Cows grazing on a nearby hill.
---

Hill Slough viewed from Suisun Hill, the highest point in Suisun Marsh.
---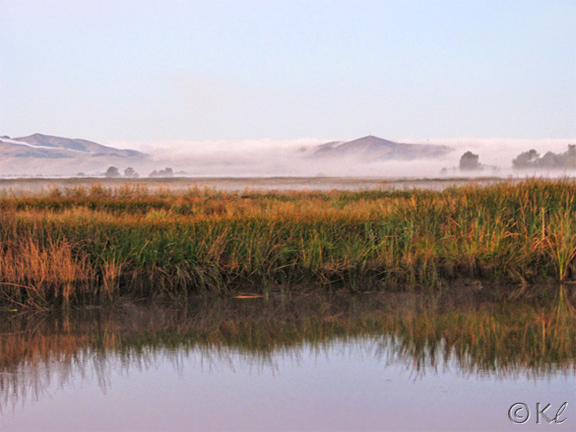 Looking across Hill Slough and the marsh on a foggy morning.
---
All photos © 2012, Karlyn H. Lewis or James E. Lewis
---