---
Glen Cove Waterfront Park
---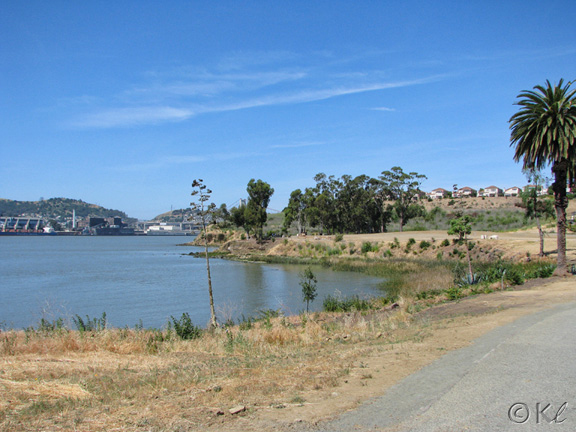 Glen Cove Waterfront Park is one of the newest open space areas in Solano County. It opened in June, 2012.
---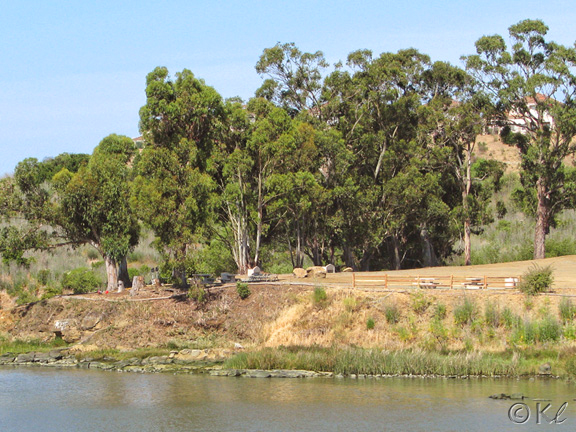 The majority of the park will be left in a natural state.
---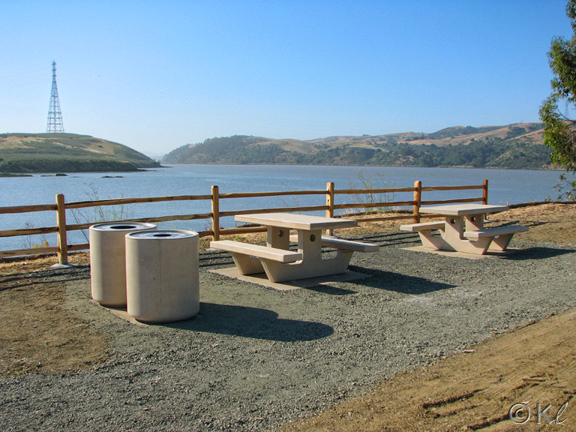 You can enjoy the view along with your picnic.
---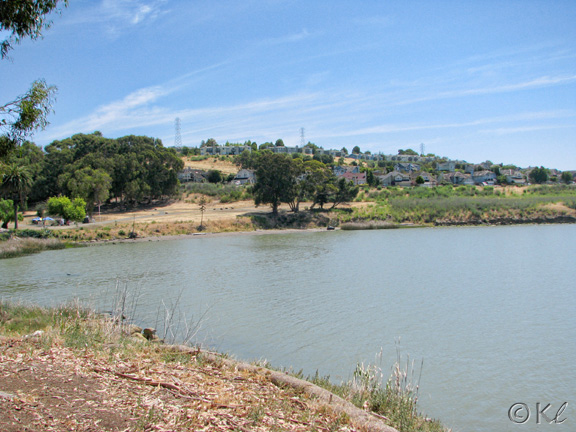 The eastern side of the cove.
---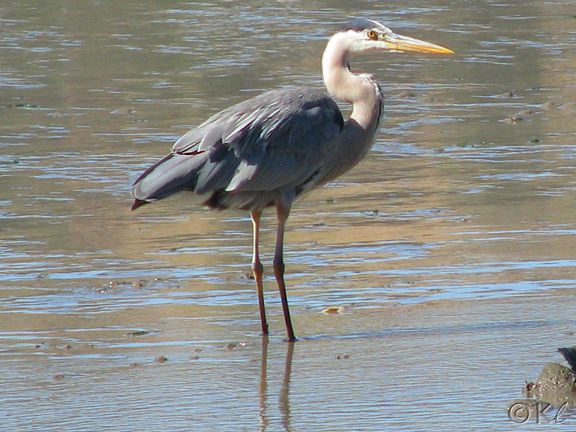 A great blue heron wading in the low tide.
---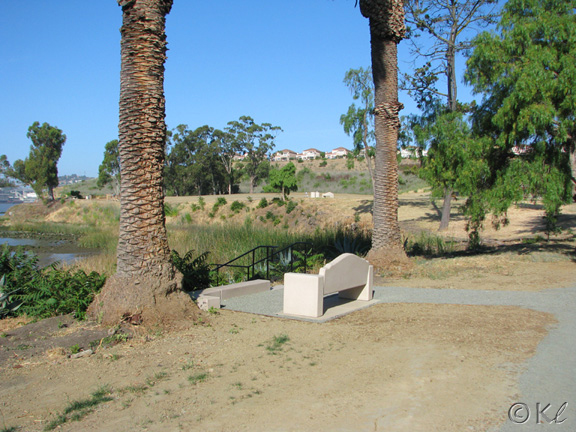 There are steps leading down to the beach.
---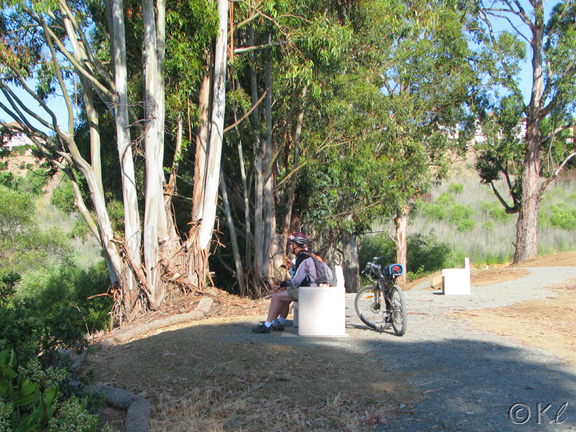 A cyclist enjoying the view.
---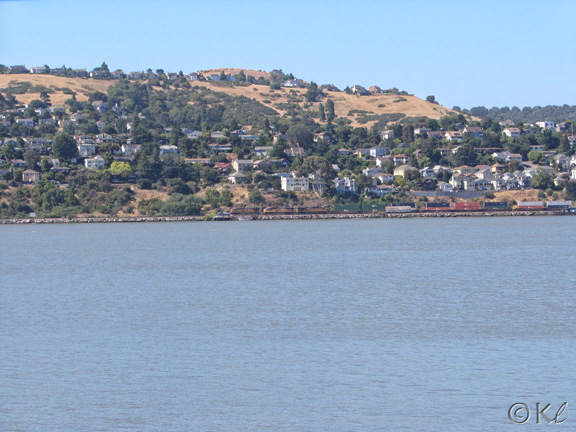 The town of Crockett is just across the Carquinez Strait. Both ships and trains pass by often.
---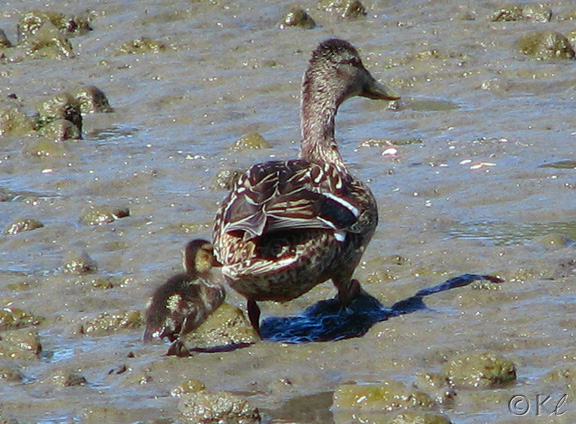 A mallard duck and her duckling.
---
All photos © 2012, Karlyn H. Lewis or James E. Lewis
---