---
Jepson Prairie Preserve
---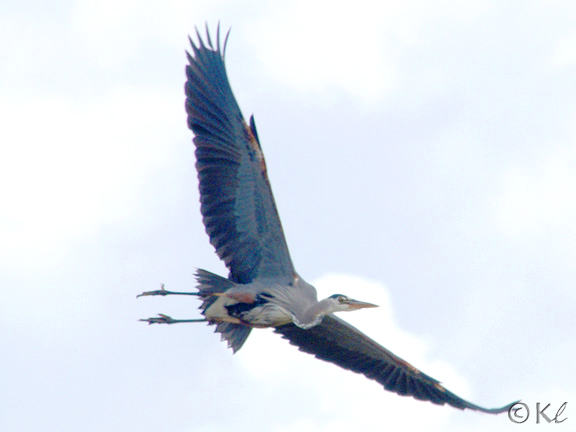 A great blue heron flying over Jepson Prairie in the wintertime.
---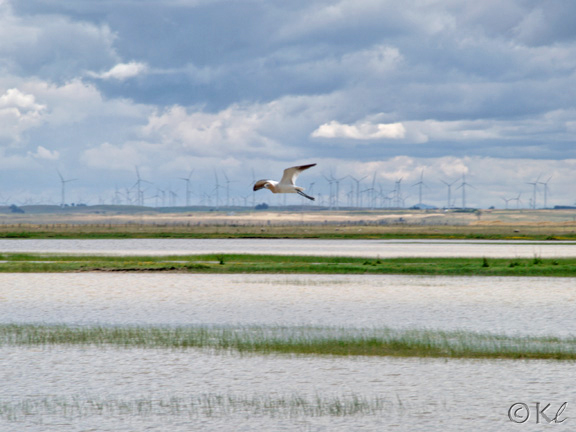 The vernal pools fill during the rainy season.
---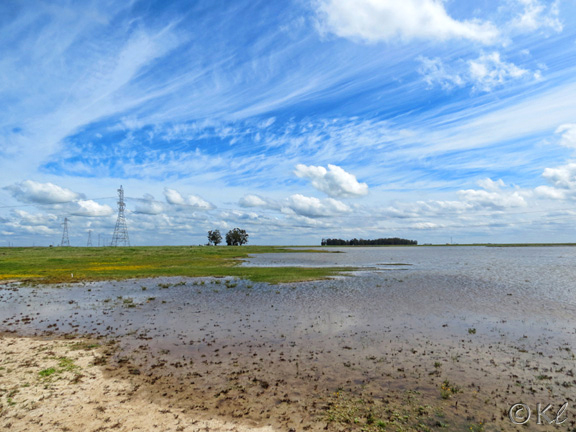 In springtime the pools recede and a variety of flowers begin to bloom.
---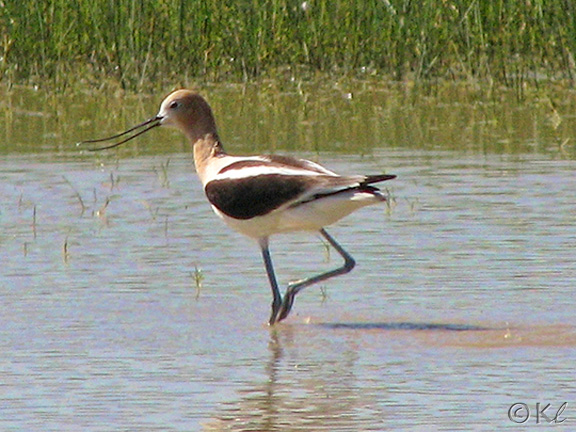 An American avocet wades in a pool..
---

Cupped downingia.
---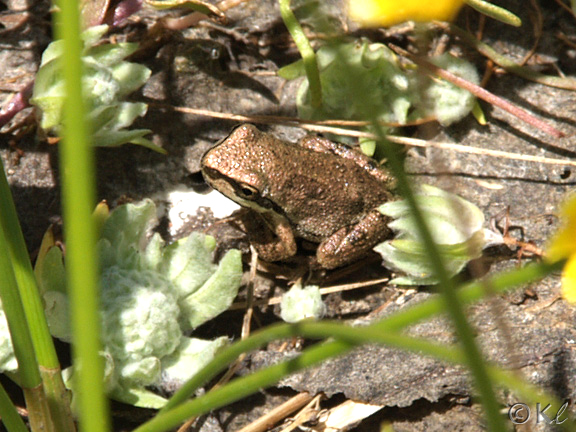 A tiny Pacific tree frog sitting by some Delta woolly marbles.
---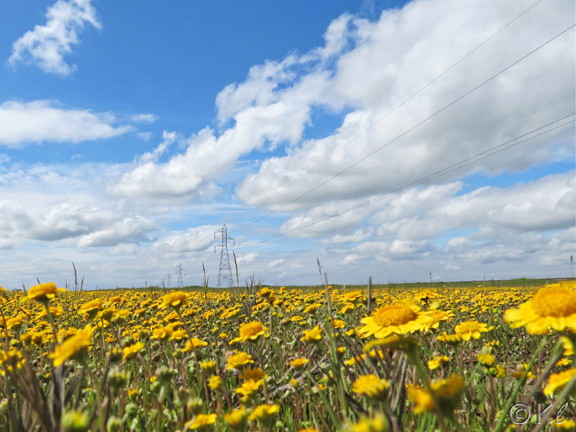 A spring carpet of Fremont's goldfields.
---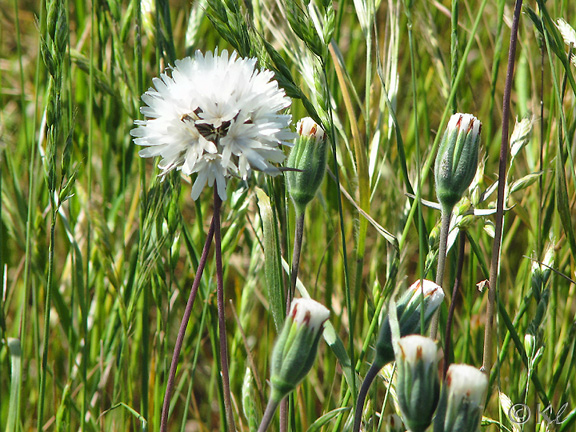 Blow wives.
---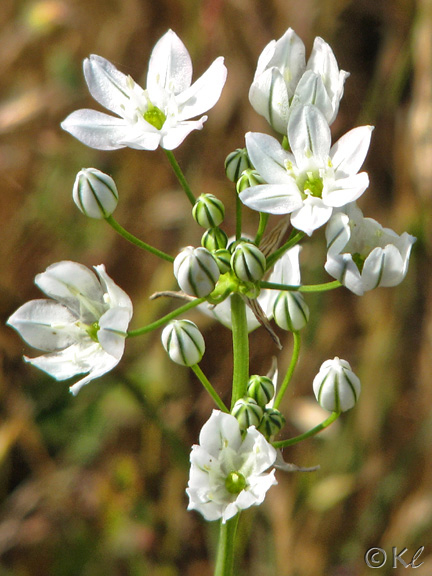 White hyacinth.
---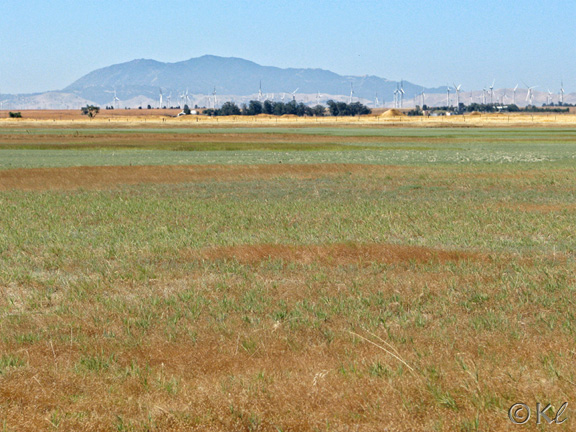 As the vernal pools evaporate, a variety of plants sprout up.
---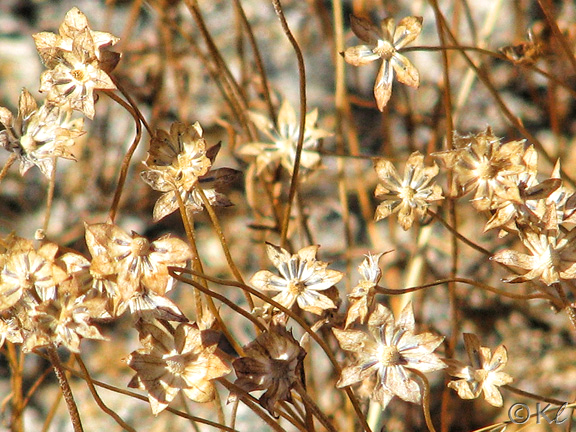 And they eventually dry out.
---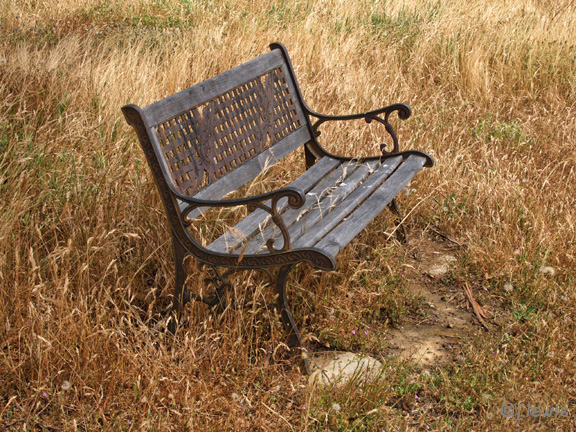 A place to enjoy the Jepson Prairie vistas.
---
All photos © 2012, Karlyn H. Lewis or James E. Lewis
---