---
Lynch Canyon
---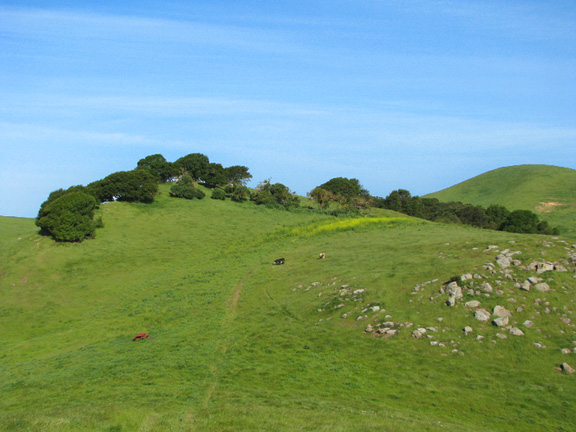 Located on the western edge of Solano County, Lynch Canyon's nine miles of trails include a section of the Bay Area Ridge Trail.
---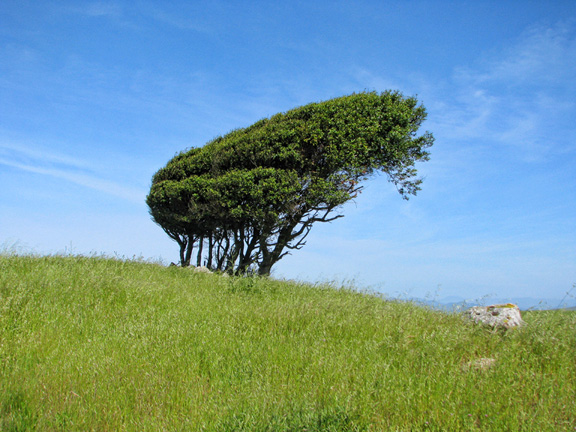 The wind from the bay blows swiftly over the Lynch Canyon hills.
---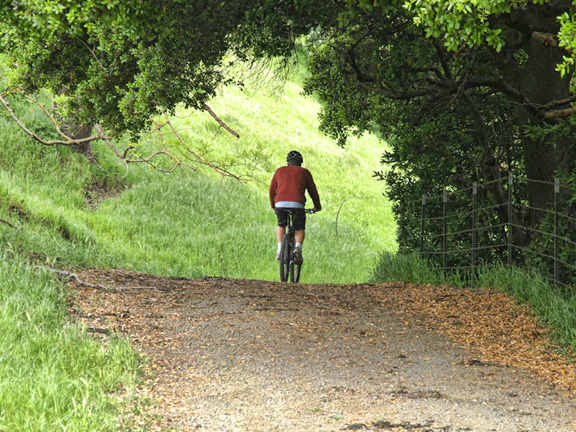 Lynch Canyon is enjoyed by hikers, bikers, and equestrians.
---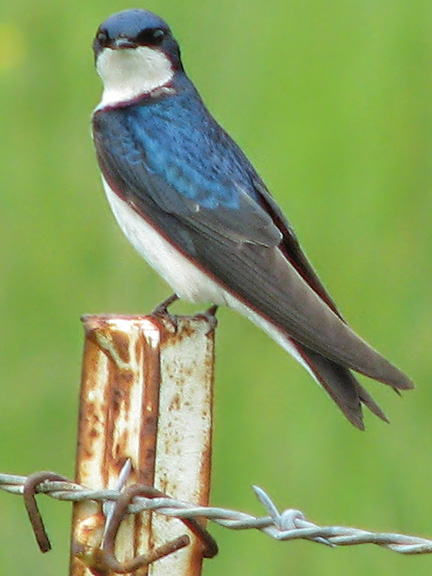 A tree swallow.
---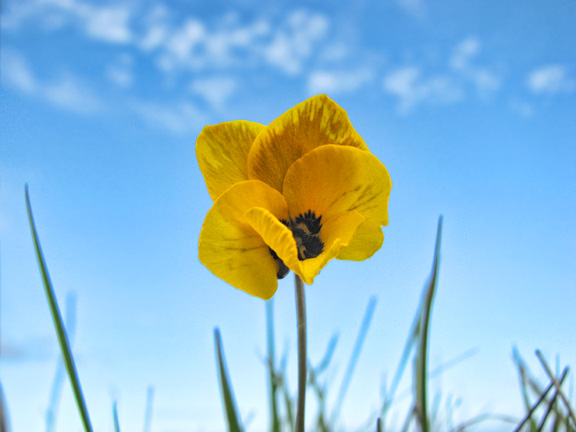 A California golden violet, also known as a johnny-jump-up.
---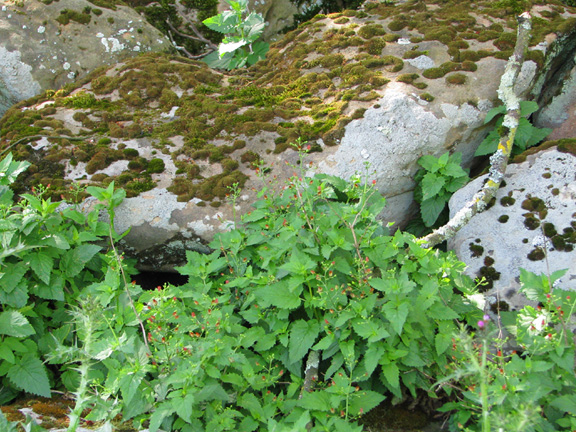 A rocky hilltop with mosses and California bee plant.
---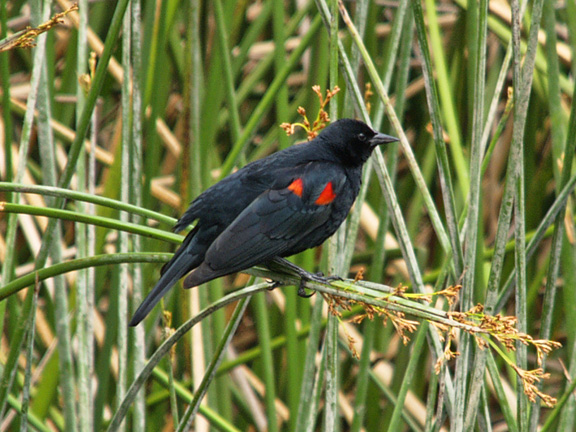 A red-winged blackbird by the reservoir.
---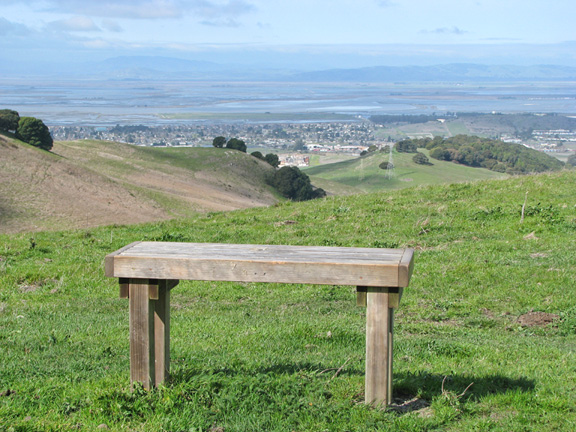 The views from the hills of Lynch Canyon stretch from Marin County on the west to Rio Vista on the east. This is overlooking Vallejo and San Pablo Bay.
---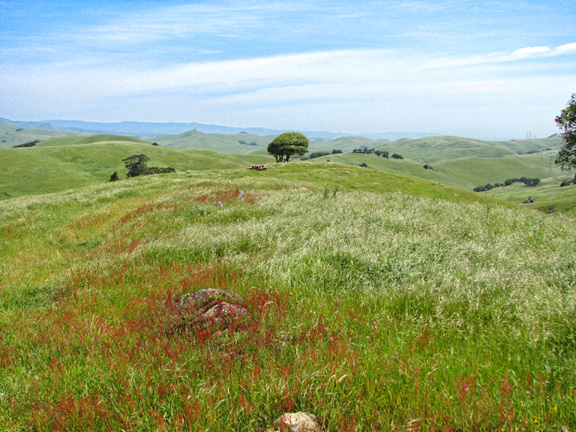 Springtime at Lynch Canyon.
---

A very curious creature: a (male) western banded glowworm beetle.
---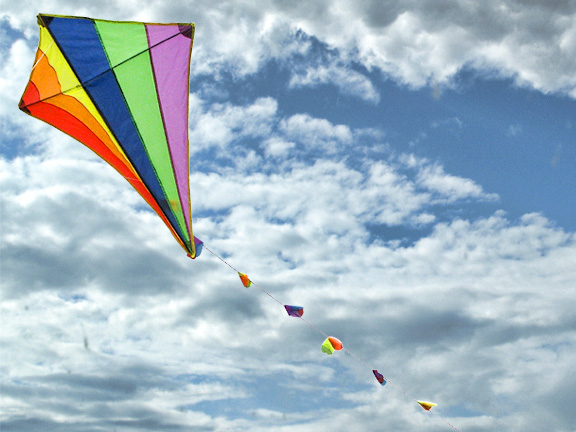 Each year there's a Kite Festival at Lynch Canyon.
---
All photos © 2012, Karlyn H. Lewis or James E. Lewis
---