---
Mare Island Shoreline Heritage Preserve
---

The Visitor's Center at Mare Island Shoreline Heritage Preserve has displays about Mare Island's past.
---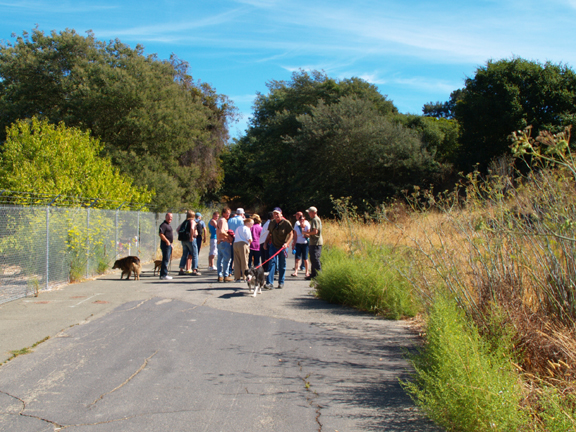 The trail is on paved road, and winds around to the highest point on Mare Island (Mare Island Hill) at close to 300 feet.
---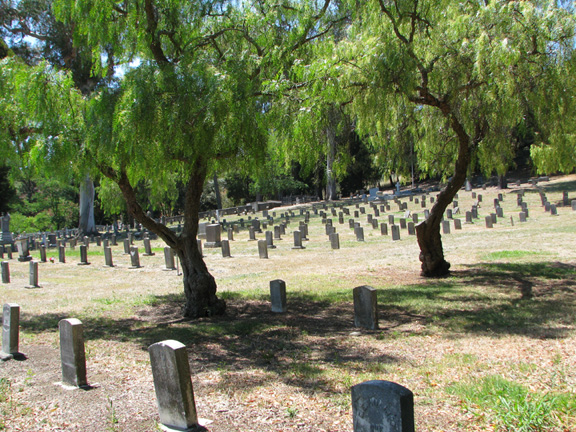 The Mare Island Naval Cemetery is only a short walk from the Visitor's Center.
---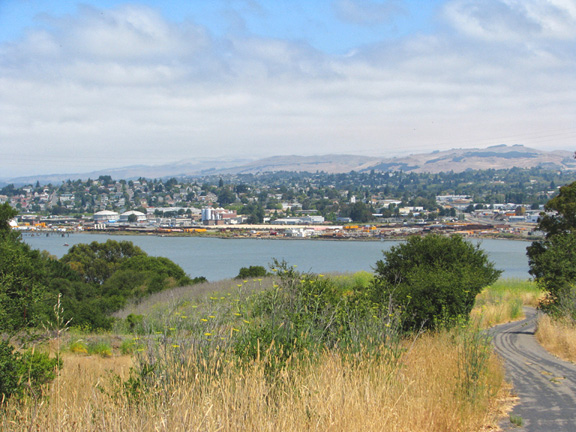 A view across the Mare Island Strait to Vallejo.
---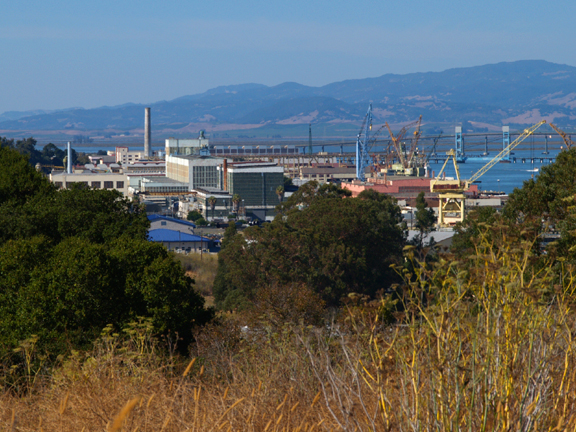 You can see buildings from the former Mare Island Naval Shipyard.
---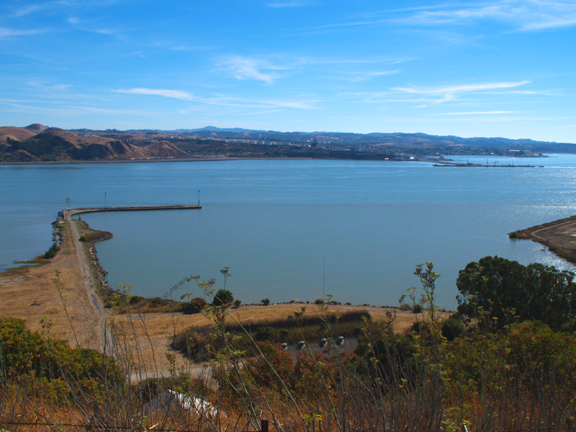 The southern tip of Mare Island with views of Contra Costa County.
---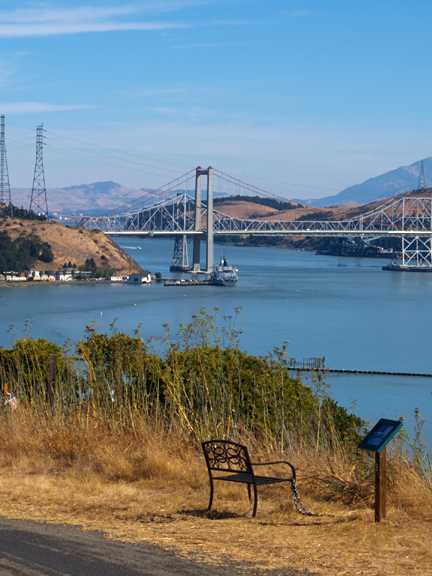 The Carquinez Bridge.
---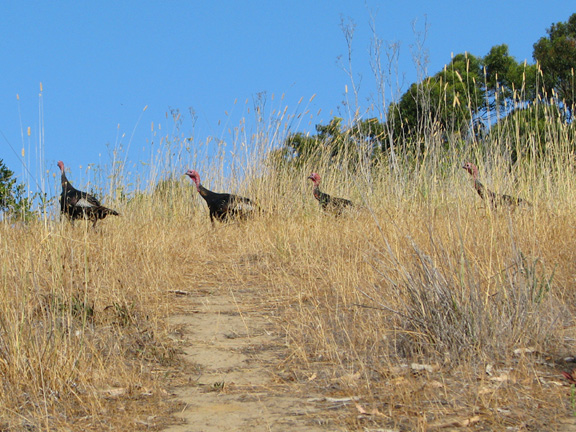 Wild turkeys walking through the preserve.
---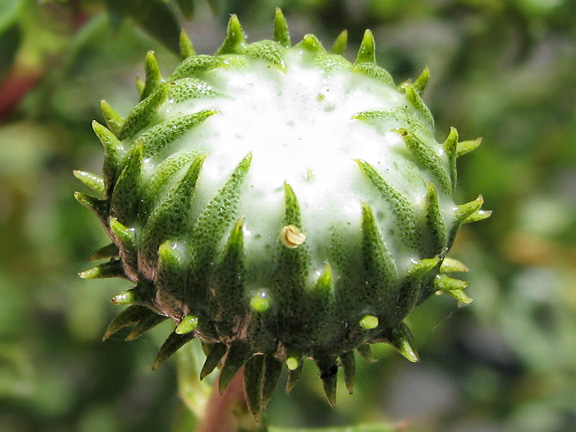 A bud on Valley gum plant, a California native.
---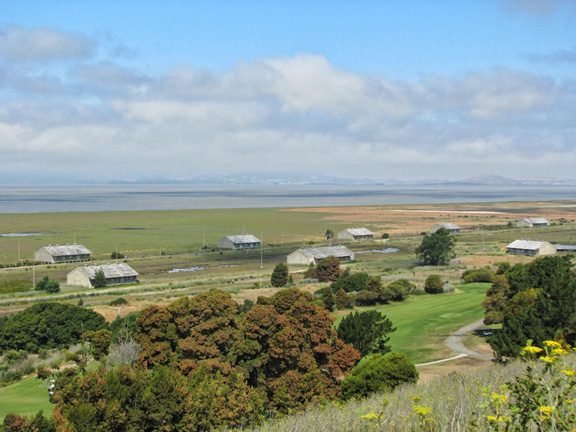 A view of the western side of Mare Island and San Pablo Bay.
---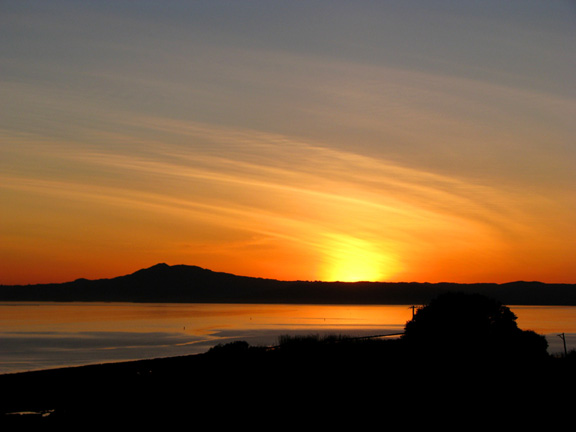 A gorgeous sunset.
---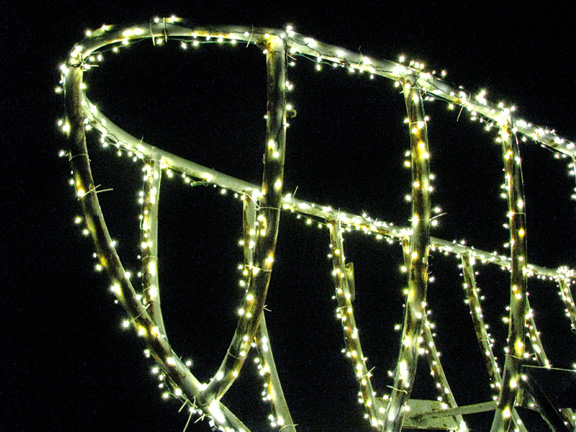 From time to time, the Preserve hosts a "Mare Island Aglow" nighttime walk. The "Spirit Ship" is a sculpture commissioned at the time of the closing of the naval shipyard. It sits atop Mare Island Hill, and it's all "aglow" in this photo.
---
All photos © 2012, Karlyn H. Lewis or James E. Lewis
---