---
Rockville Hills Regional Park
---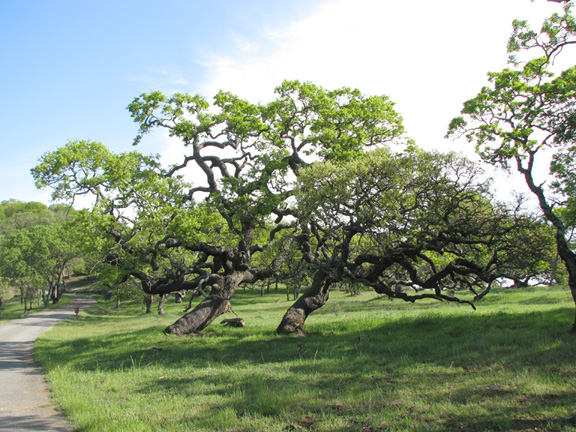 The central area of Rockville Hills with its oaks and grasses.
---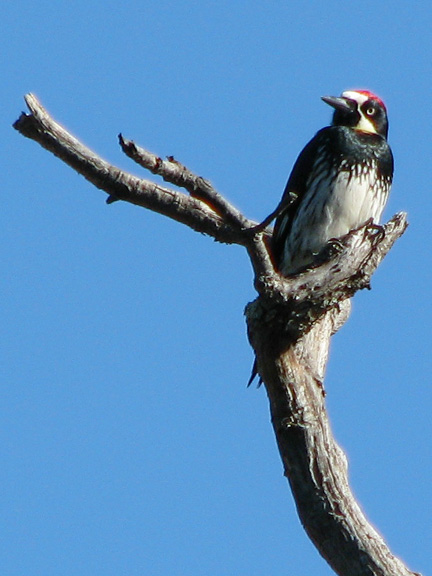 Acorn woodpeckers are a common sight at the park.
---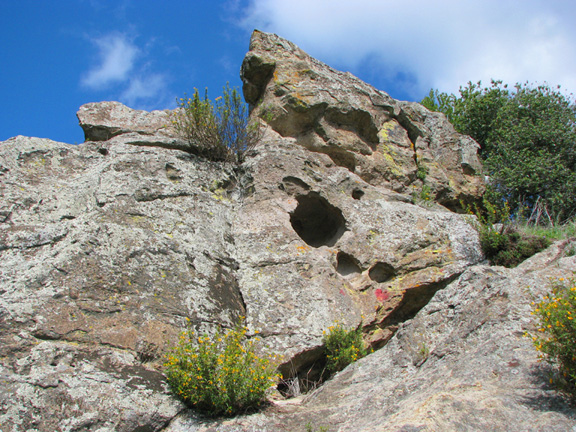 The volcanic rock that gives Rockville Hills its name is found in outcrops throughout the park.
---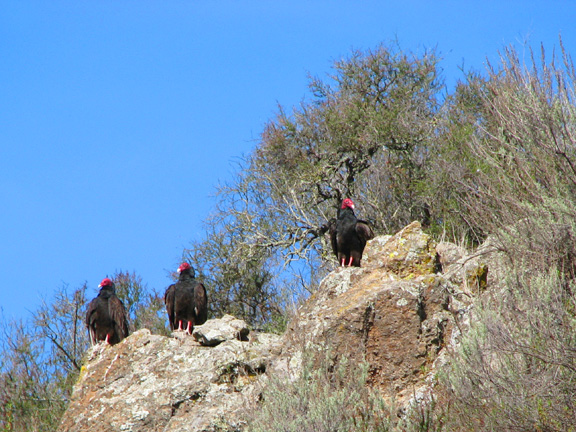 Turkey vultures hanging out on some of the rocks.
---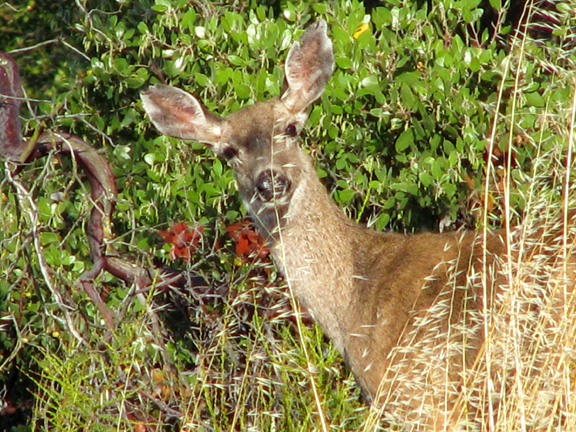 A deer peeking out of the chaparral.
---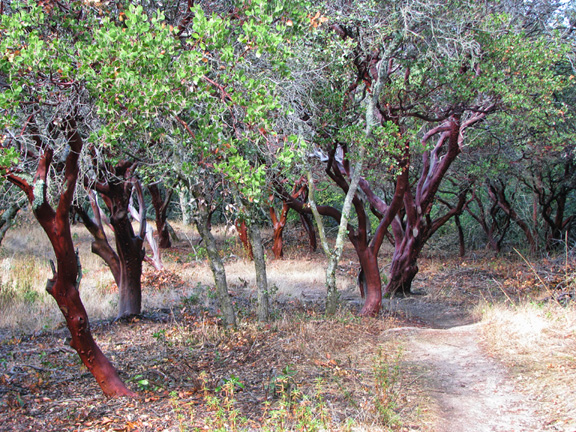 Some of the manzanita trees along the Manzanita Trail.
---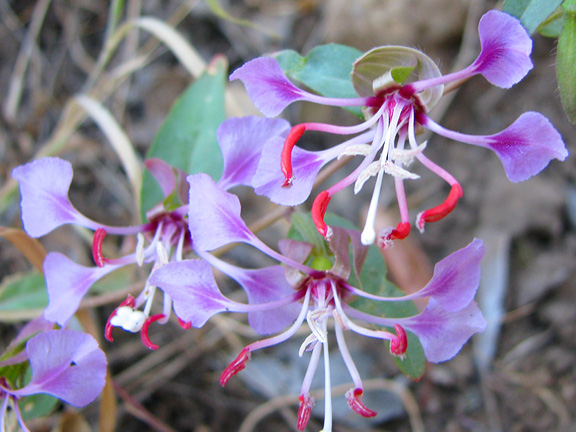 Elegant clarkia wildflowers.
---

Towards the northern end of the park, the rocks and trees grow coats of moss.
---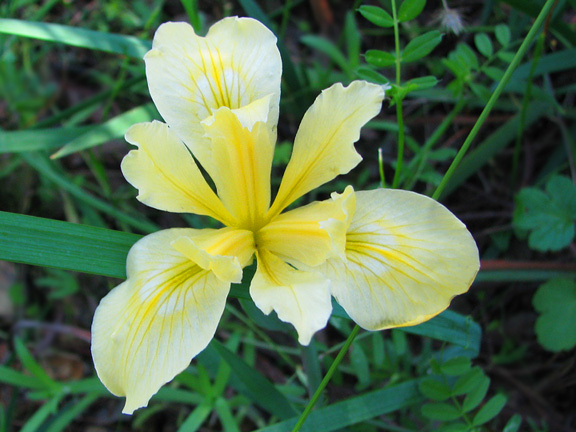 Fernald's iris is endemic to Northern California.
---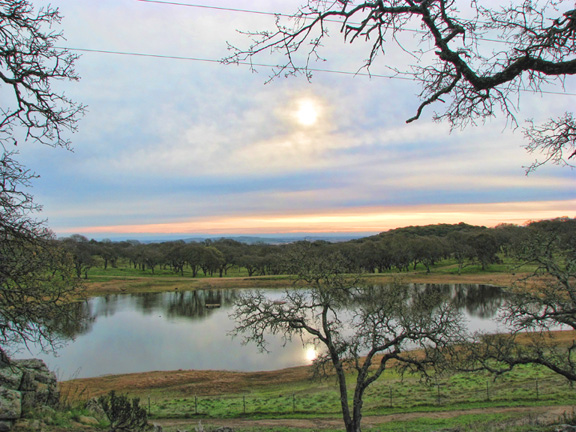 The sun coming up over the lake in the center of the park.
---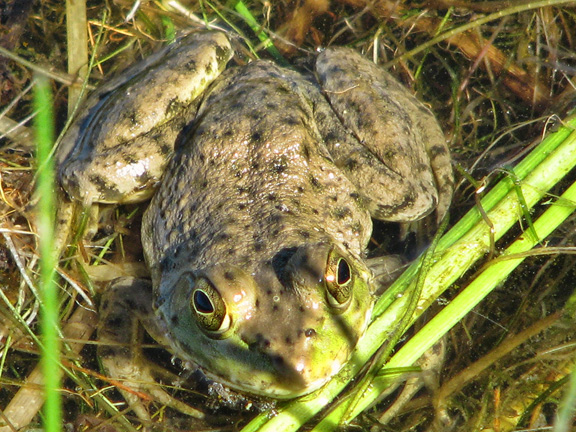 A frog in the lake.
---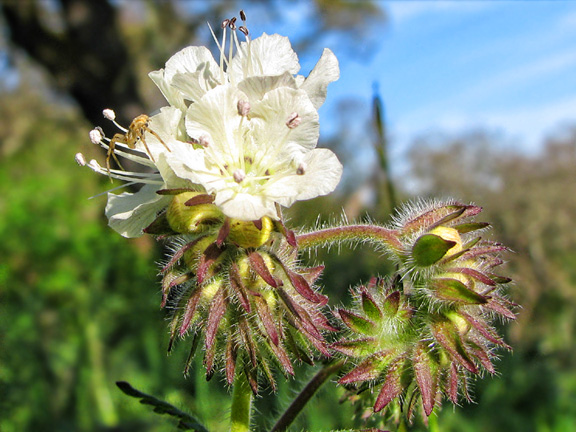 Phacelia flowers sometimes line the Lower Tilley Trail in spring.
---
All photos © 2012, Karlyn H. Lewis or James E. Lewis
---