---
Rush Ranch
---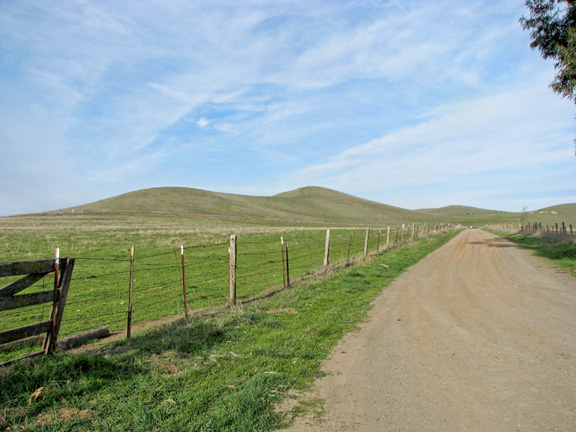 Rush Ranch is located at the base of the Potrero Hills.
---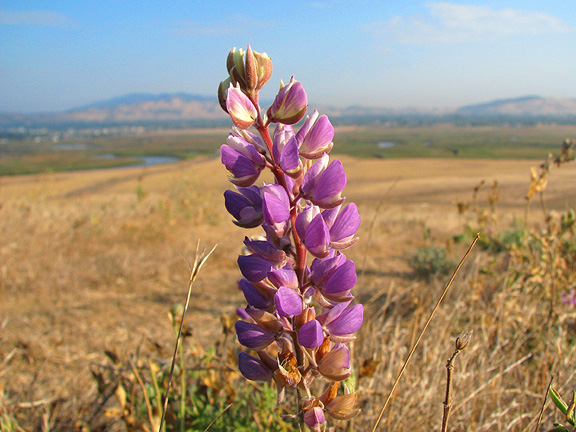 Lupine growing along the trail at Suisun Hill, the highest point in the Suisun Marsh.
---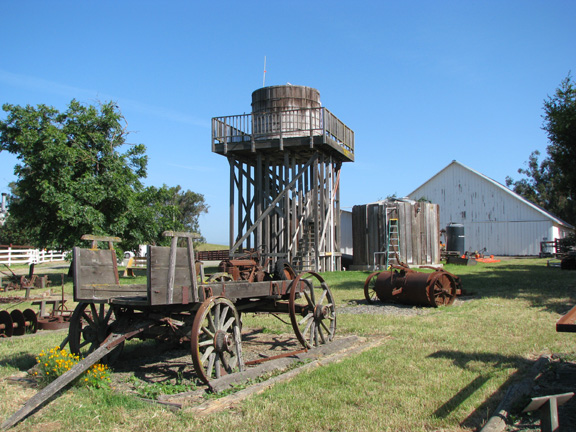 Old-time farm equipment on display at the ranch.
---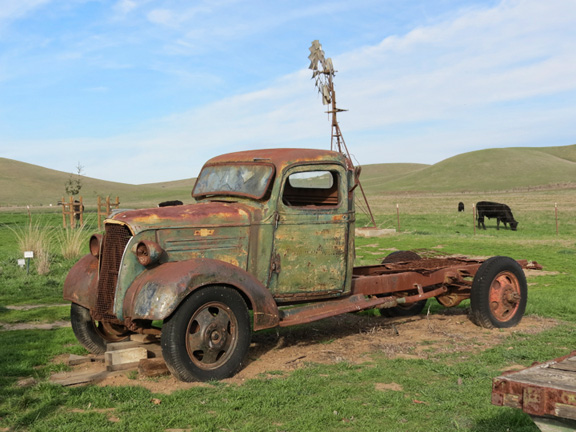 Rush Ranch today is still a working ranch.
---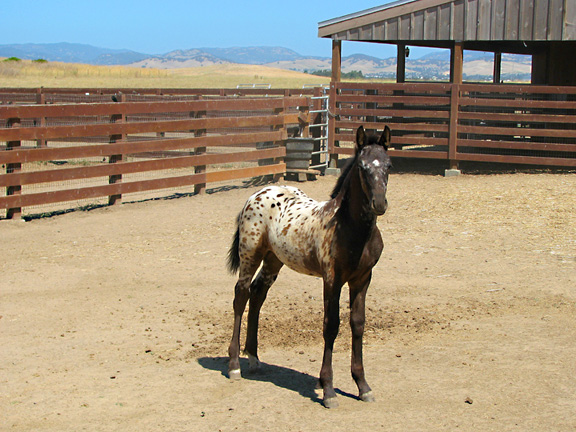 One of the Rush Ranch horses.
---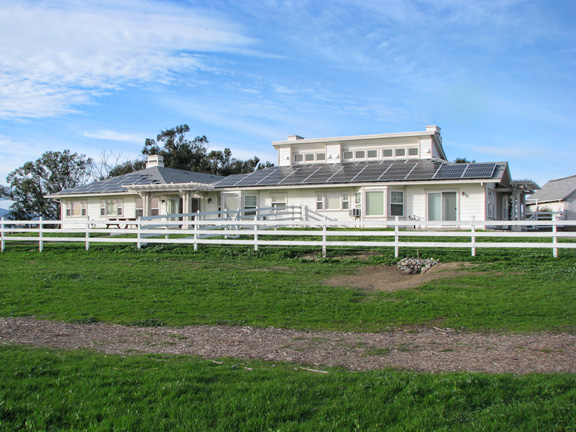 The Rush Ranch Nature Center.
---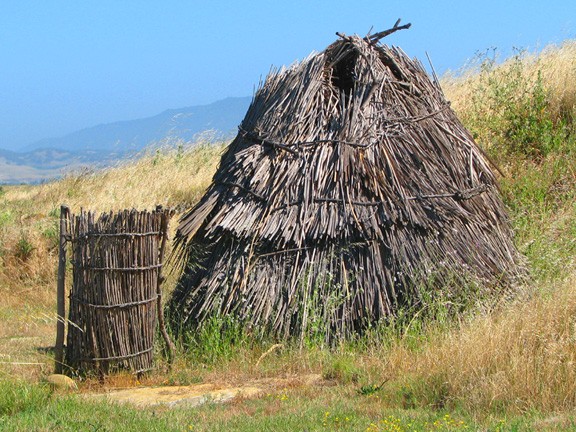 An Indian tule house replica.
---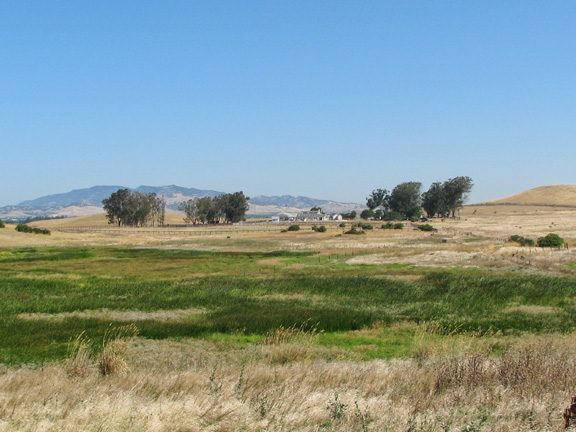 The greener vegetation delineates the marsh areas.
---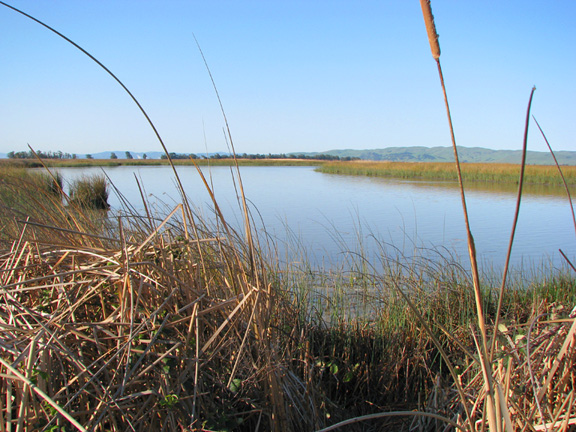 The Suisun Slough can be viewed along the levee walk.
---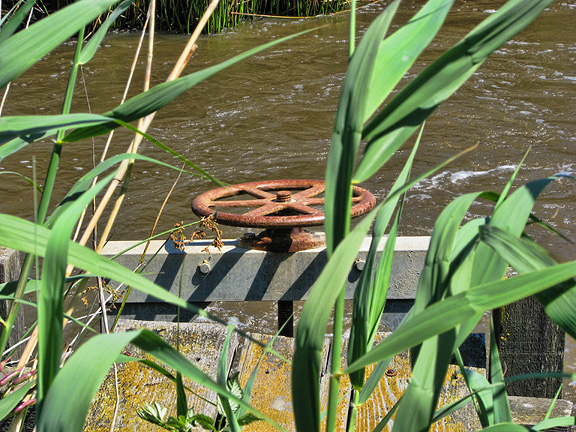 Water levels are regulated throughout Suisun Marsh to provide the optimum conditions for plants and wildlife.
---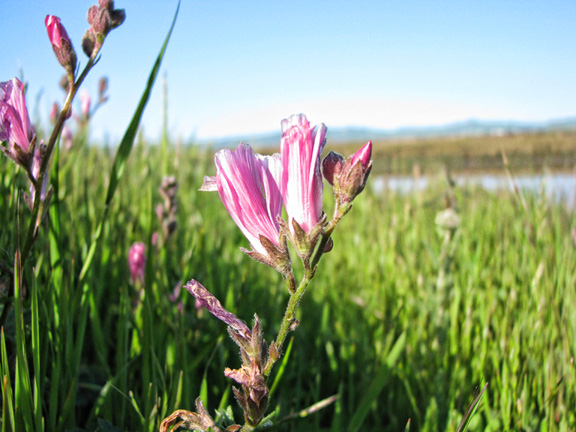 Checkerbloom or checkermallow wildflowers along the slough.
---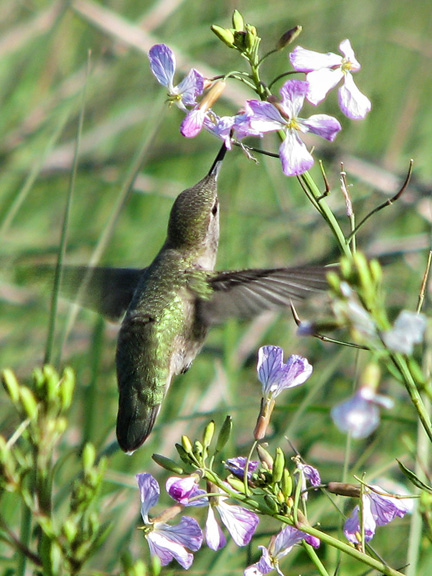 An Anna's hummingbird feeding in wild radish.
---
All photos © 2012, Karlyn H. Lewis or James E. Lewis
---